On May 21, 2022, the institute and the China Tea Science Society (CTSS) together launched their annual celebrations for the International Tea Day.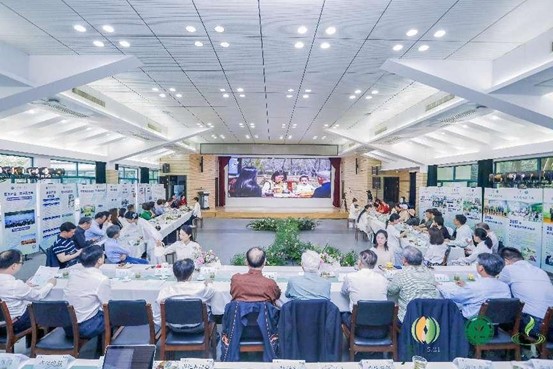 To celebrate the history of tea, the event took its participants on a virtual journey through the ancient tea-trading route, demonstrating a kaleidoscope of tea arts, including the plucking, brewing, and serving of tea, as well as tea-related folkways and folk operas.
In a bid to further facilitate international cooperation in tea science and tea culture, CTSS launched its 10 overseas contact points in countries including Russia, Germany, Turkey, and the US. The event also witnessed the signing of the Memorandum of Understanding (MOU) between CTSS and the Korean Tea Society (KTS).
This year again, the event featured a dedicated panel titled "Academicians' Tea Talk", a signature element of the annual celebration in which four Academicians of the Chinese Academy of Sciences (CAS) or the Chinese Academy of Engineering (CAE) are invited to share their research on tea and their passion for tea drinking.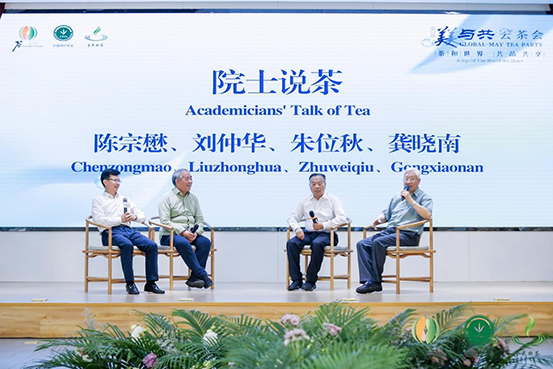 "The online tea party is an important part of the worldwide celebration of the International Tea Day, but also a solid step of integrating the development of the tea science, the tea culture, and the tea industry as instructed by President Xi Jinping " said Prof. Jiang Renhua, Director General of TRI CAAS, in his closing remarks for the event.
Themed "Tea for All", the activity has been successfully held for three consecutive years since the official launching of the International Tea Day by the United Nations in 2020. This year the celebrations, held at the institute's campus in Hangzhou and joined by over 50 branch venues in 16 different countries, were broadcast live online and received 3 million views worldwide.